Wall/Roof Exhausters Brochures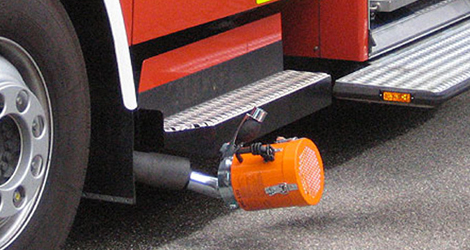 Roof Exhausters
Roof Exhausters are designed for general clean air roof mounted applications
BW – Belt Driven Wall Exhauster
This series of wall exhausters are designed for general ventilation in commercial and light duty industrial applications, including factories, warehouses, gymnasiums, underground parking garages, etc.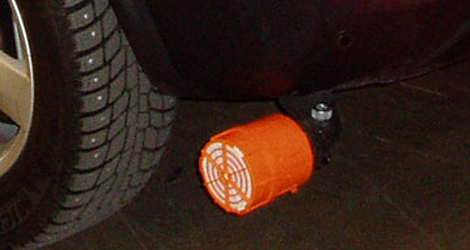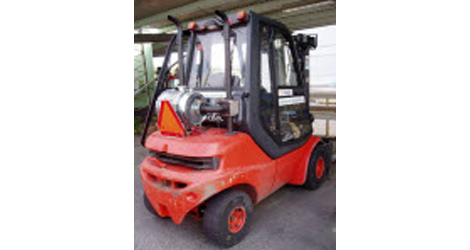 DW – Direct Drive Wall Exhausters
These sturdily constructed direct drive wall exhausters are ideal for industrial, commercial and farm applications. As well, they are used in general ventilation of factories, garages, warehouses and industrial buildings. The DW is furnished with a TEFC Motor and horizontal discharge.
Wall Exhauster Accessories
These accessories work with either the BW Series and the DW Series.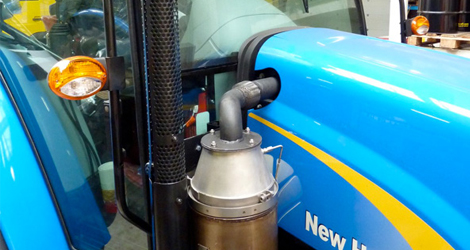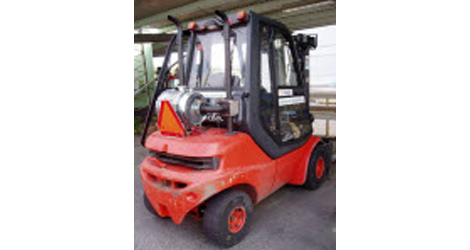 Additional Wall Exhauster Brochure