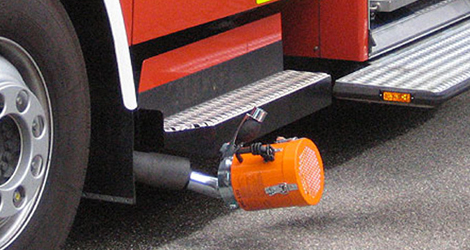 SO 2000-I
The SO 2000-I Mechanical Filter Unit is used in Factories, Body Shops, and other Industrial Locations and help eliminate Dust, Smoke, Oil mist and Chemicals. Inexpensive and easy to install.
SM – Mechanical Filter Units
The Sourcetec SM series are designed to be wall or ceiling mounted. SM units can be used for general ventilation or can be mounted with a flexible fume arm for source capture of, Welding, Soldering Fumes, Lead, Free Silica, and many more.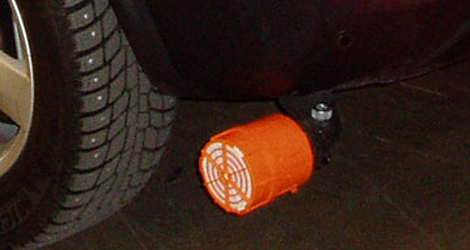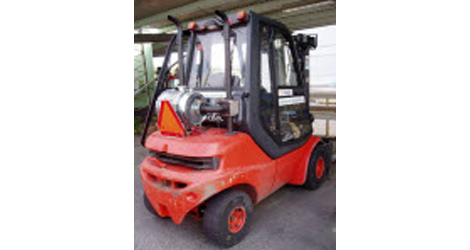 SEP – Electrostatic Precipitator
Sourcetec Electrostatic Precipitator is used to remove Oil Mist, Aerosol, Thermal Smoke. SEP was designed to be wall mounted or ceiling hung in workplaces where air filtration and recycling is a must.