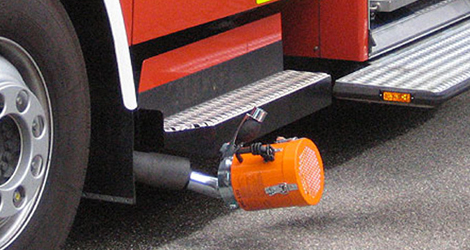 SV-700
The Sourcetec SV-700 is a Mobile Filter unit. It has been designed for use in production welding, grinding dust, dry chemical dust, flour dust and textile fibers. The SV-700 with its direct source capture and optional self-cleaning makes it an affordable means of cleaning unwanted hazardous fumes from the workplace.
SV-1100
Our SV-1100 Filter unit was designed for direct source capture where a heavier duty unit is required. The SV-1100 filter unit can be used as either a Portable or Stationary unit. It comes complete with 2 cartridges for additional filtration and a 3HP motor and Self Cleaning Mechanism.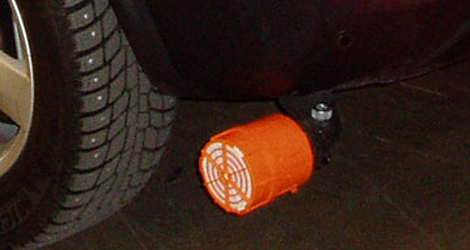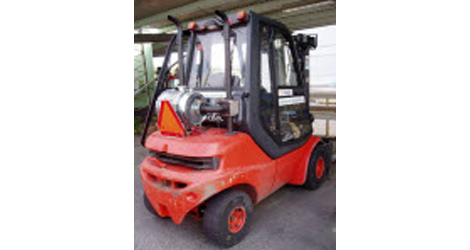 SDC- Sourcetec Portable Dust Collectors
Sourcetec SDC Dust Collectors are both Portable and Stationary. The SDC Dust Collectors are to be used in applications where there is Buffing, Sanding, Woodworking, Polishing and Grinding. They are Compact, Practical and Light Weight extremely cost effective and maintenance free.
Portable Brake Lathe Vacuum
The Sourcetec Portable Brake Lathe Vacuum Unit is ideal for removing harmful particles from, grinding, sanding and surface polishing. It is a portable unit making it easy to use anywhere in the shop or service centre.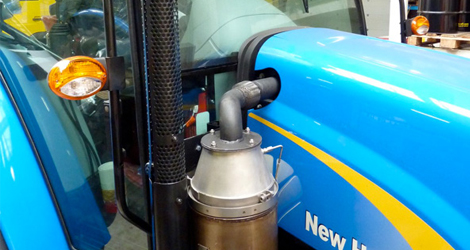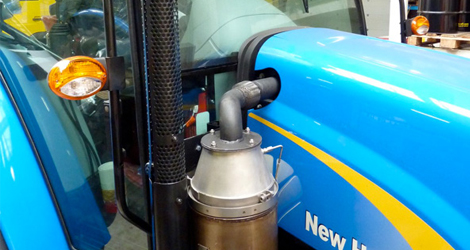 'PEX' Portable Extraction Unit
The compact PEX unit is a compact, mobile user friendly extraction unit for capture of fumes, dust and gases. The PEX unit can be used with an extraction hose or Sourcetec flexible fume arm.
'SPP' Portable Precipitator
The Sourcetec Portable Precipitator SPP is specially designed to remove all contaminants, such as airbourne smoke, fumes, dust and oil mist from the air stream in a wide variety of applications using the Electrostatic filtration method. The SPP unit is mounted with a Sourcetec Flexible Fume Arm for contaminant capture at the source. Therefore, all impurities are captured before they reach the breathing zone of the worker.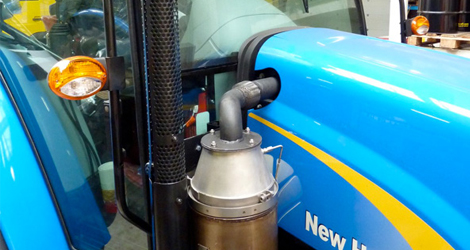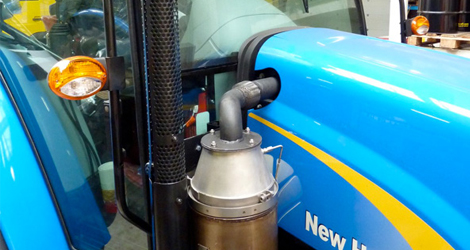 SOM – Sourcetec Oil Mist Collector
Sourcetec oil Mist collectors are designed to effectively collect and process oil mist, fumes and smoke from factory air. These oil mist collectors will be built to custom suit your application.
CFK, GFK, MFC Filter Kits
Compact Portable /Stationary Filter Units are Lightweight and can be easily moved or carried. These Filter Kits are ideal for Laboratories, Pharmaceutical Industries and Work bench applications. All units come complete with a certified HEPA filter as the final stage of filtration. These filter units can be mounted with a Mini Arm or Inlet adapter. An activated carbon filter is optional.