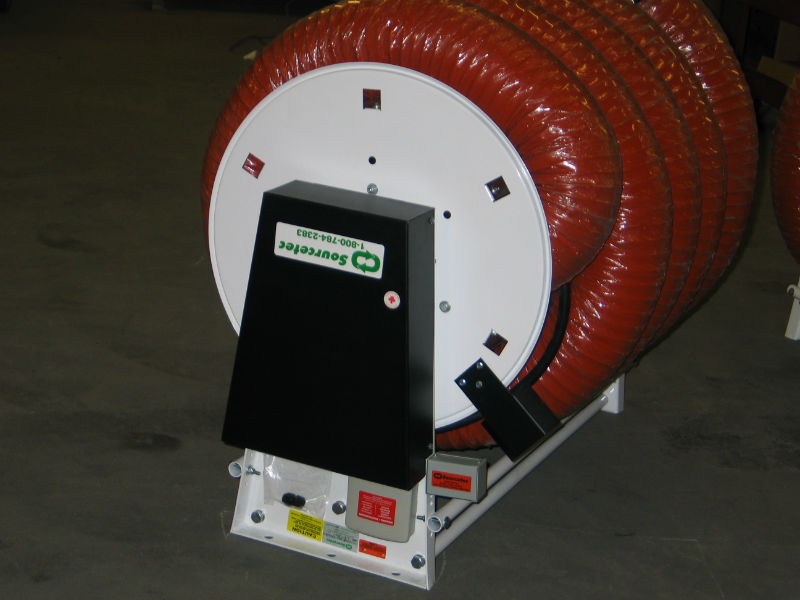 Downdraft tables or downdraft benches are a cost effective, energy saving solution in areas where Grinding, Welding, Polishing, Buffing, Sanding and Soldering are a concern.
Our downdraft benches offer a slotted metal work surface and can be customized with unique features and specifications to meet individual requirements. Pollutants are expelled downwards away from the workers and out of the plant air.
Sourcetec can be fully self-contained and we offer a wide variety of options including but not limited to HEPA Filters, Activated Carbon, Automatic Pulse Cleaning, Silencer, and Explosion Proof features. Whether you need to capture smoke, dust, odors or fumes Sourcetec Downdraft tables can be built to suit your application.